Tour Overview
THE BEST TRAVEL ON A SINGLE DAY, AROUND MOSHI IN TANZANIA.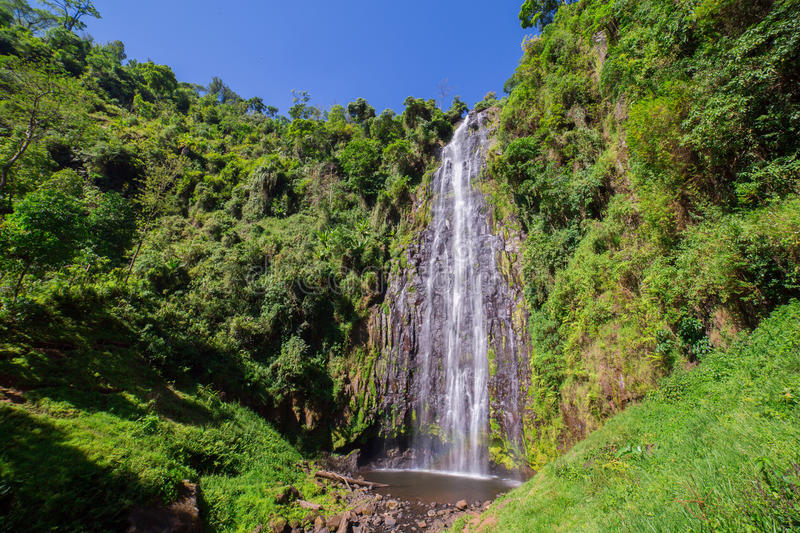 Materuni waterfalls
Materuni waterfalls exist in Materuni Village which is one among the few villages of wonder in Northern Tanzania sitting at the foot of Mount Kilimanjaro. It's very impressive and one of the highest waterfalls in East Africa at 70 meters and it is truly spectacular. Along the way to Materuni Waterfalls you will be exposed to scenic view of Kibo the Peak of the highest mountain in Africa, green village with fresh air welcoming visitors to explore the beauty of the land and cultural heritage of the Chagga people. On top of that, cultural experience such as banana beer brewed or coffee roasted in traditional way can be added to your hike.
---
Chagga Tribe Culture Tour
A tour through a Chagga village will take you through a coffee plantation and banana beer making, both of which are made entirely by hand. You may also visit a blacksmith to see how tools are built using traditional methods and take a look at Chagga houses. A walk through the village must not go without stepping inside a cave, which were made during the time of tribal wars with the Maasai and used by the Chagga people and their livestock for hiding.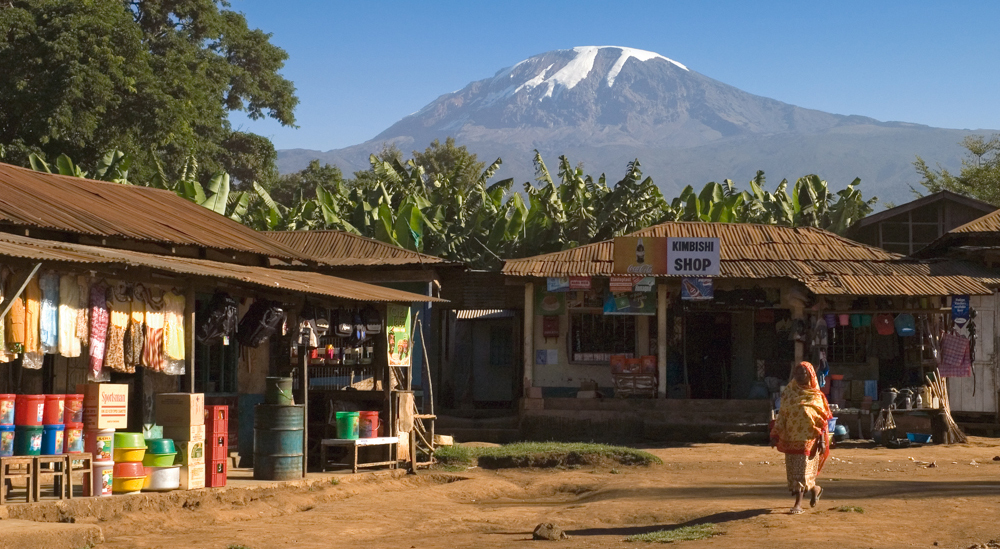 Kikuletwa/Chemka Hotsprings
Kikuletwa Hot springs gets its name from the water that bubbles in underground caves. Surrounded by fig trees, this area is a hidden gem in the midst of a semi arid landscape. Here you may find a diversity of colourful birds amongst an abundance of plant life and neighbouring indigenous tribes. There is also an option to camp overnight and hike.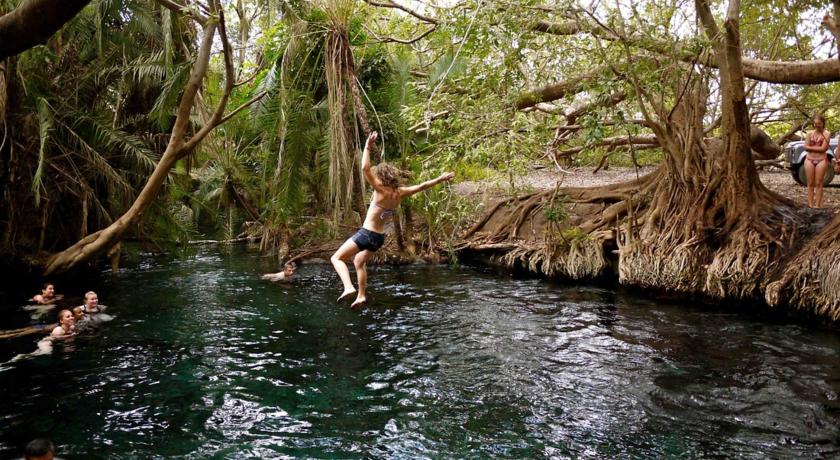 Kinukamori Waterfall
The Kinukamori waterfall, part of Marangu village, offers another look at the Chagga culture. On top of the waterfall sits a statue of a woman. According to legend, a woman who became pregnant out of wedlock contemplated committing suicide only to change her mind and be driven to death over the waterfall from a leopard attack.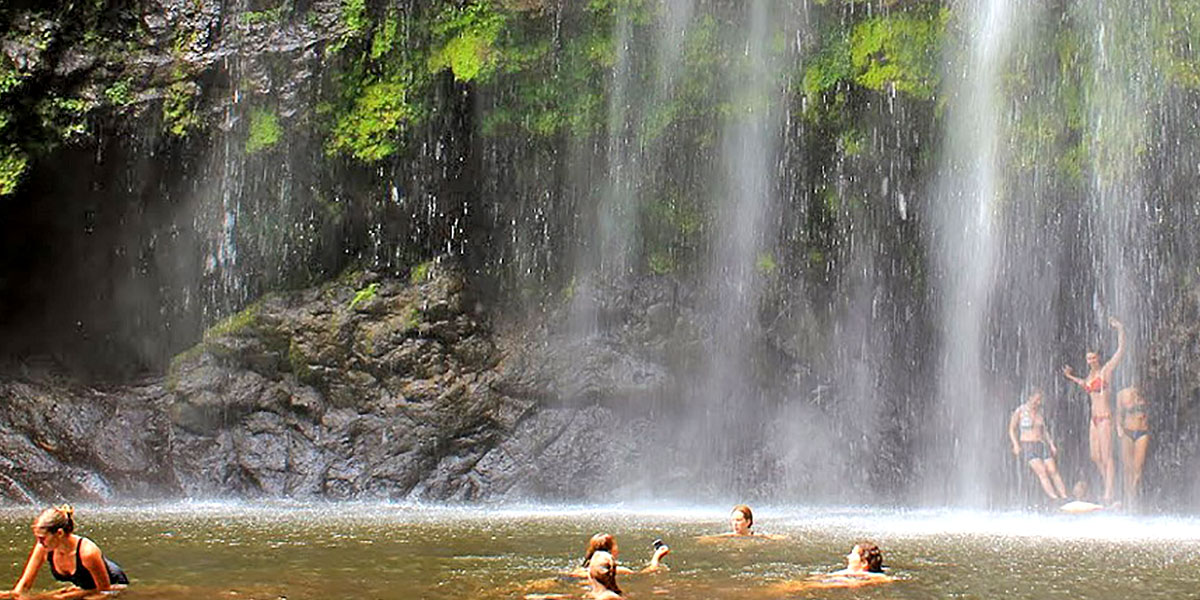 Lake Chala
Only an hours drive from Moshi on the border between Tanzania and Kenya sits a wondrous crater lake. This volcanic area is perfect for camping, swimming and exploration. A camp ground with several camping sites is available and includes a bar, restaurant, hot showers and barbeque grills.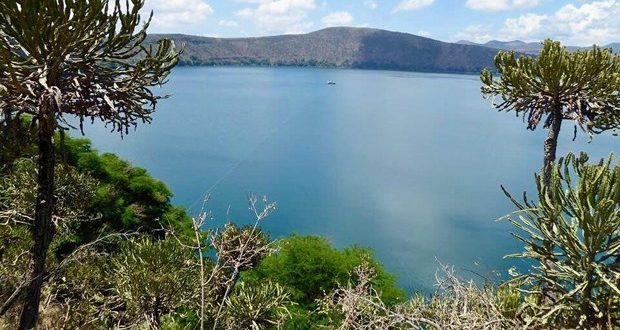 Kindoroko Mountain
A full day trip for the brave hearted, tricking up to peak of kindoroko mountain through villages, shambas and deep in the rainforest hearing stories and tales about the history of the pare people of Kilimanjaro.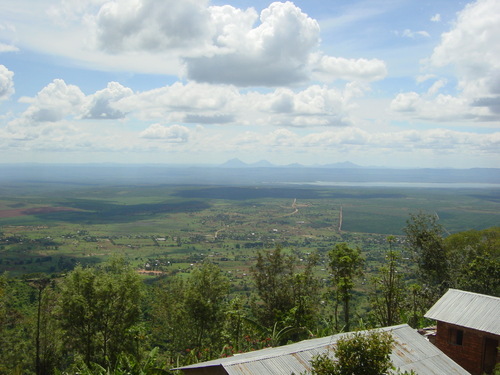 Ndoro Waterfall
Ndoro waterfall is another area located in Marangu at the base of Mt. Kilimanjaro. Visiting this waterfall is a perfect day trip for hiking enthusiasts since it can only be reached by foot and takes about an hour to hike in. Upon arrival, you may enjoy a swim whilst being surrounded by lush temperate forest.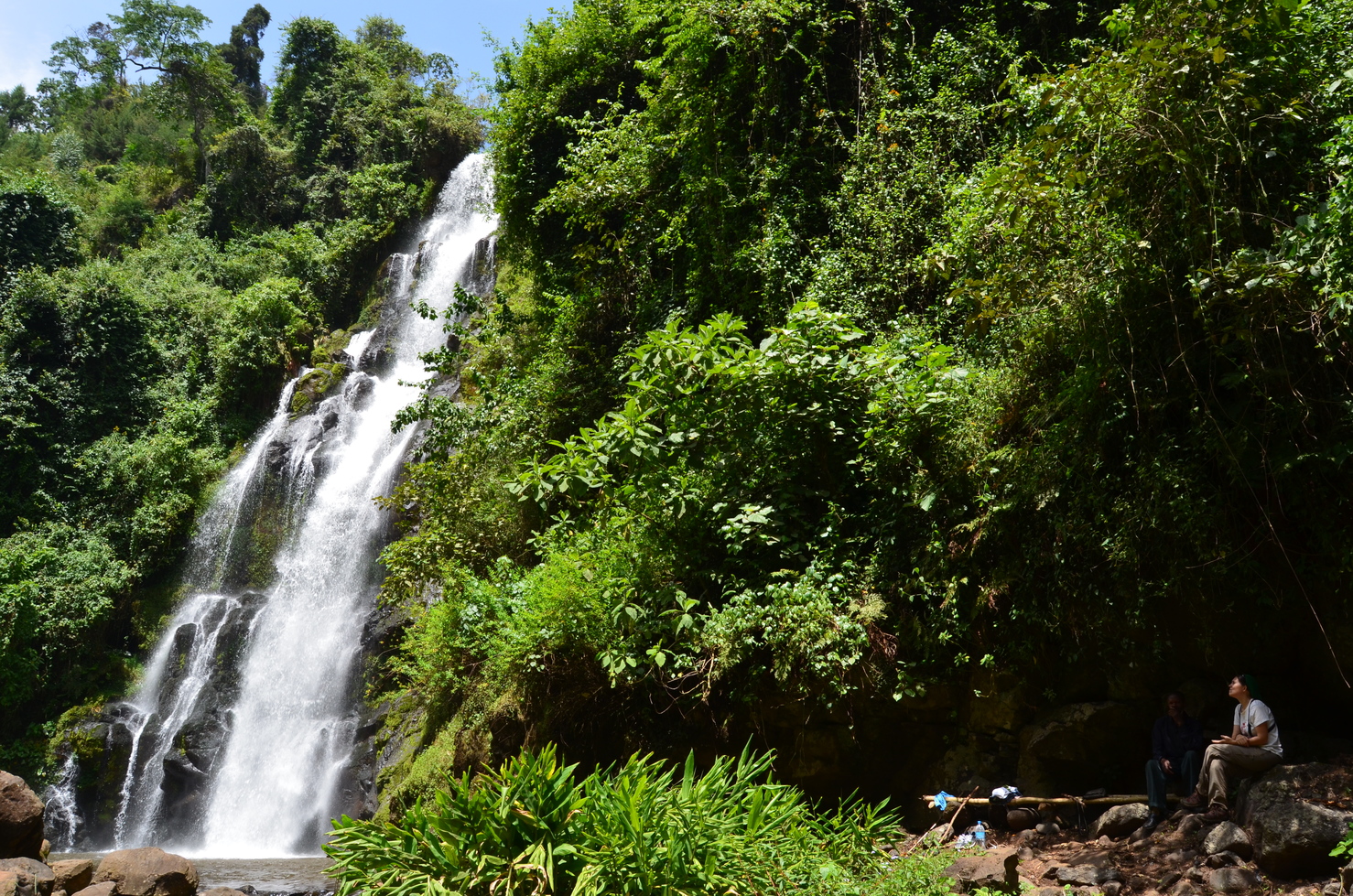 BOOK TODAY HERE !